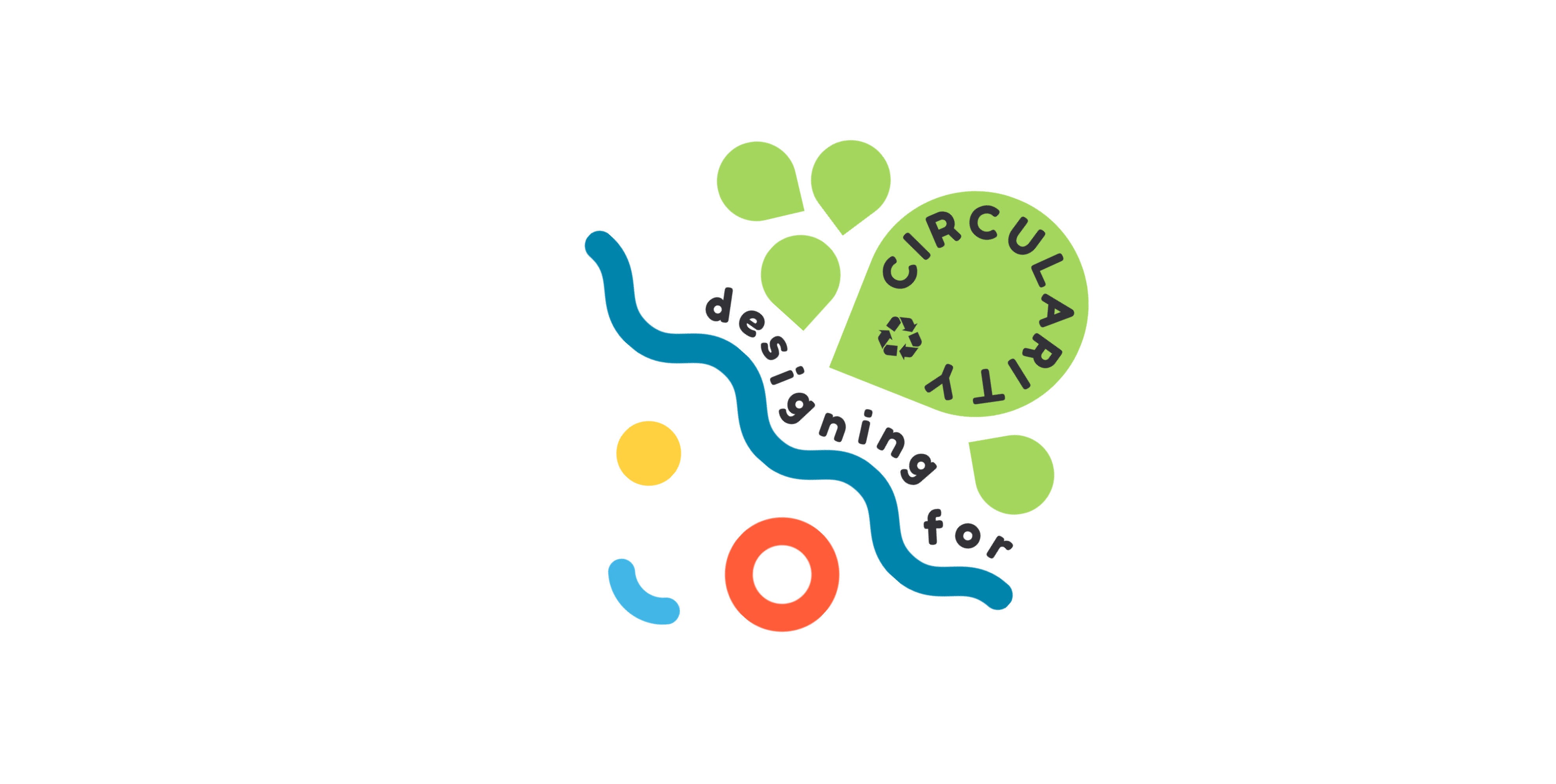 Designing for Circularity = Designing for Positive Change
The fashion industry is a major contributor to obscene wastage, air and water pollution, human and animal exploitation, and that's just the tip of the unethical iceberg... 
One of fashion's most embraced sustainability concepts - and an underpinning framework for us at The QT when it comes to how we design and handle our products - is the idea of making clothing that is "circular".

Check out this brilliant guide to what circular fashion is (as well as what it isn't) and watch this video to better understand the vision for making fashion circular.

At The QT, we are doing our very best to build a sustainable and circular brand that drives positive change in the fashion industry. We want fashion to be circular and we are designing for it!

When we design our products, we are considering their lifecycle and their impact, and our goal is to design clothing that is as harmless as possible to all living beings and our planet. We also try our best to keep all our products plastic-free and part of a circular fashion system. That's why The QT is:
Made using natural materials, right down to the smallest details, including all tags, sewing threads, and buttons, because plans don't pollute and that means our products can be recycled and turned into new products.


Made using the best quality renewable and sustainable 100% organic cotton.


Made by people who are paid fair wages and treated ethically because the supply chain of our products is GOTS certified.


Made without the use of pesticides and hazardous chemicals from seed to you, which is strictly regulated by the GOTS standard.


Made without the use of any components derived from animals because we are an animal-loving and vegan brand.


Plastic-free so that it will wash without polluting and it won't shed harmful microplastic in our waterways and oceans.


Made to last for years and can easily be handed down because we make unisex and timeless styles.


Designed for repair - yes, indeed! - check out our signature knee patch design as well as our RE-QT take back programme and partnership with the Alteration Yard in the UK.



Designed for recyclability because, once the zippers and elastics are removed, our clothing is fully recyclable, biodegradable and compostable.
If you have any recommendation as to how we could improve our circular efforts, please write to us at hi@theqt.co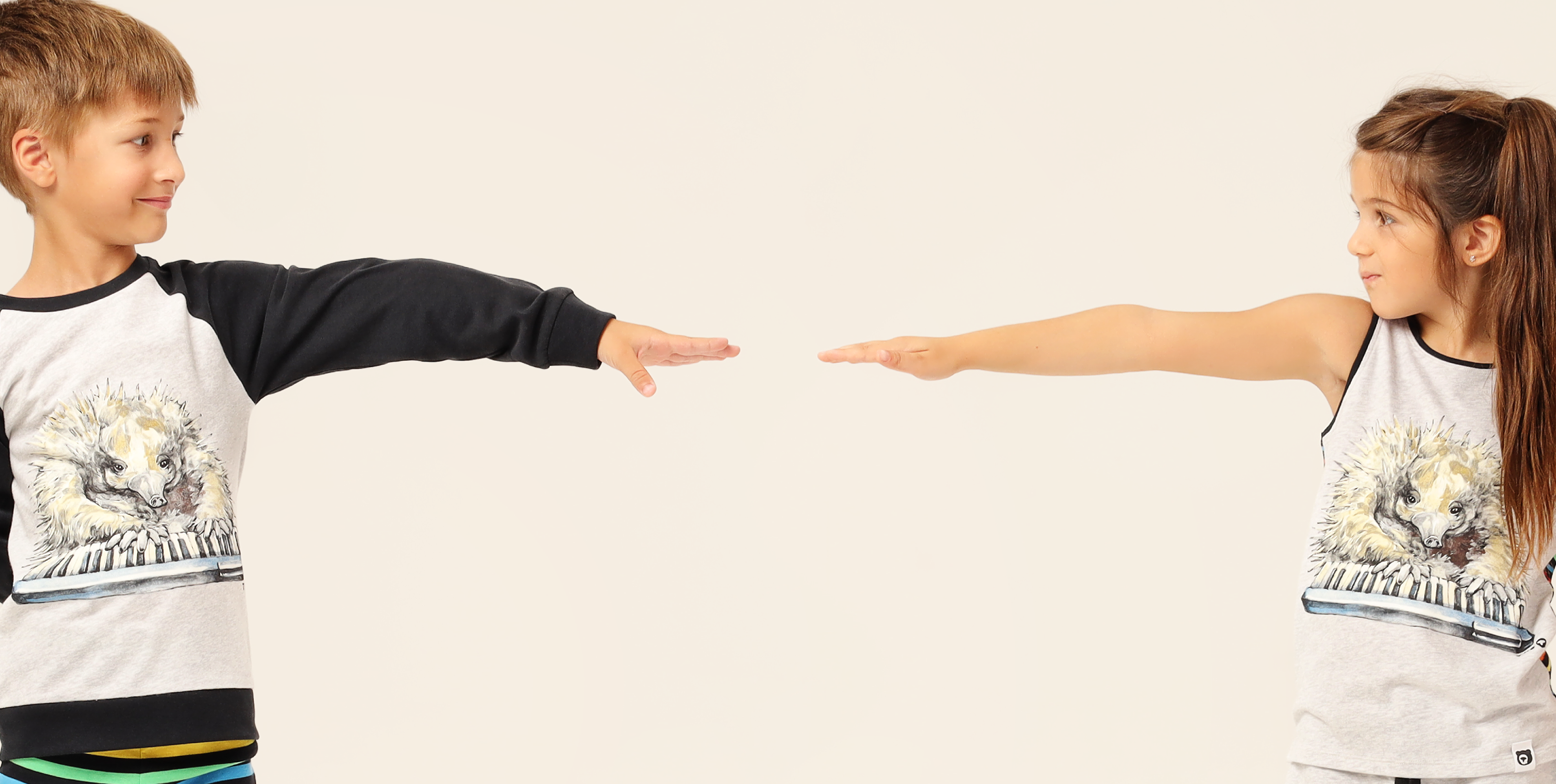 Inspired by Australia's unique fauna and beauties and dedicated to all weird and wonderful cuties :)
Read more