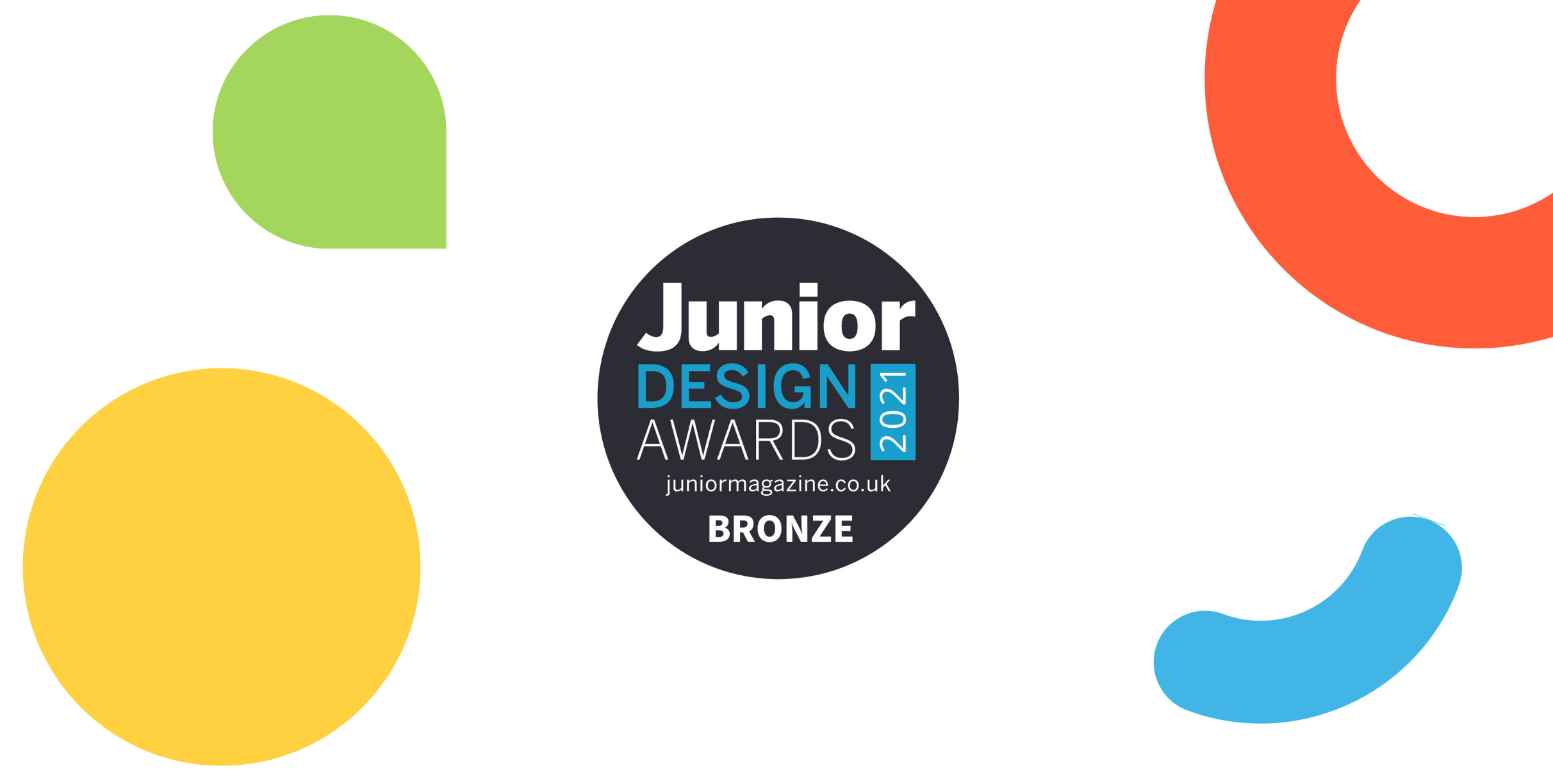 Winner of Best Unisex Fashion Collection
We are over the moon with our first fashion design award from the Junior Magazine for Best Unisex Fashion Collection! We're not big on blowing our own horn so here it is, straight from the horse's mouth:
The fantastic quality of this collection was commented on time and time again. These softer than soft, jersey pieces are so well thought out in terms of being stylish, practical pieces for children to move and play in. With reinforced knees on trousers and high quality cuffs, pockets and waistbands, the attention to detail is excellent and these pieces will definitely be handed down through family and friends. Painterly animal prints on t-shirts provide contrast to the sporty vibe, but it was the plain basics with striped contrast linings and easy, on trend slouchy cuts that really stole the show and our panel felt this was a brand that both parents and children would love. The JDA team also thought The QT's strong ethical values and support of The World Wide Fund were wonderful to see.
"Fantastic quality pieces that girls and boys will love."
Bonita Turner, Editor of Junior

"These cotton pieces are SO soft and I loved all the attention to detail. Reinforced knees on trousers, gorgeous contrast lined hoods and pockets and lovely on-trend fluid lines make these pieces a cut above."
Eleonore Crompton, Contributing Editor, Junior

"I am always a fan of brands that are able to build in ethical or sustainable values. It's a win win situation when you can buy beautifully designed clothes and support such a worthy charity!"
Yvadney Davis, Children's and Teen's Stylist

You can always count on The QT for stereotype-free cuteness and goodness :)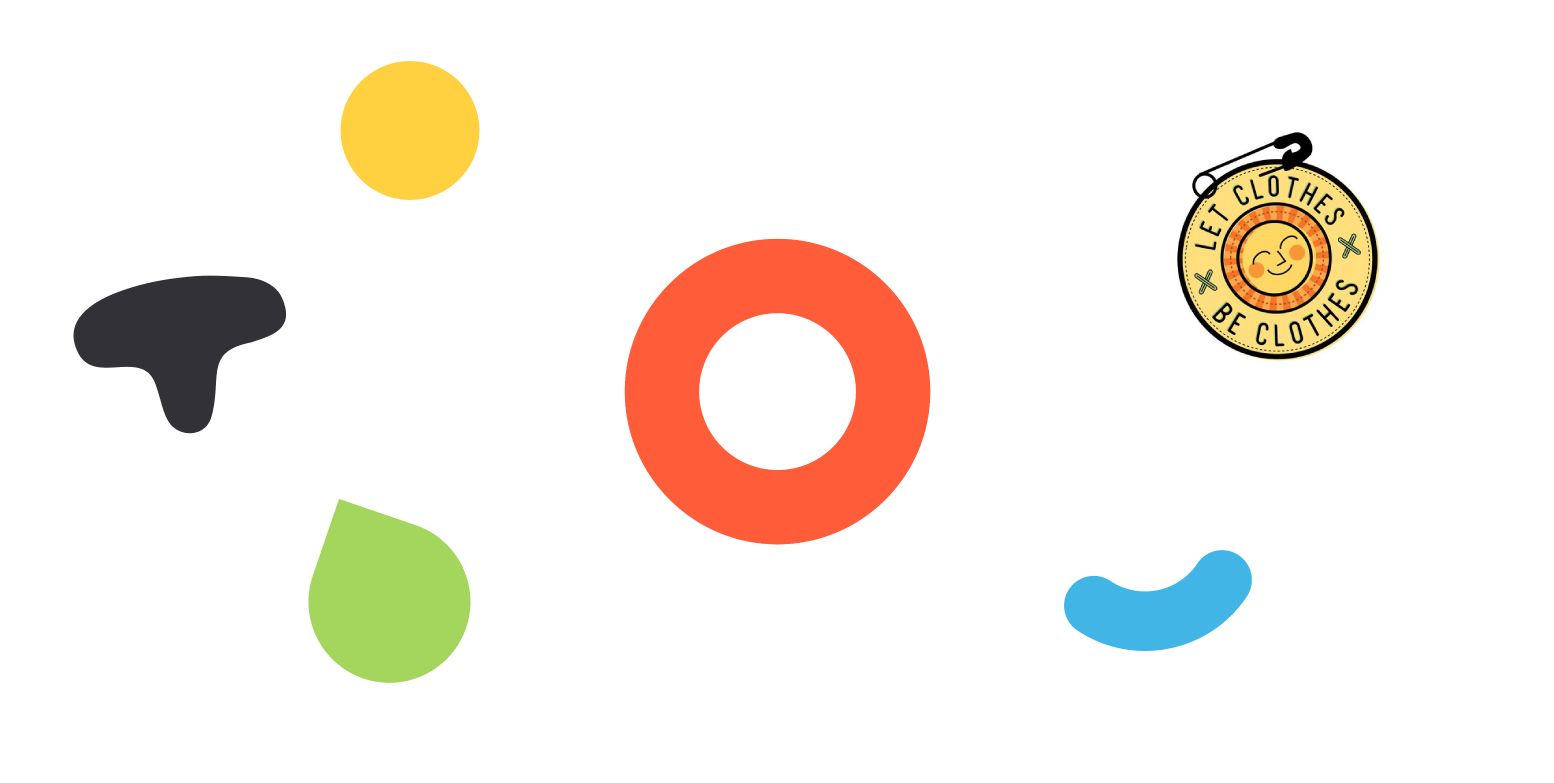 Give the gift of cuteness and goodness with The QT :)
Read more