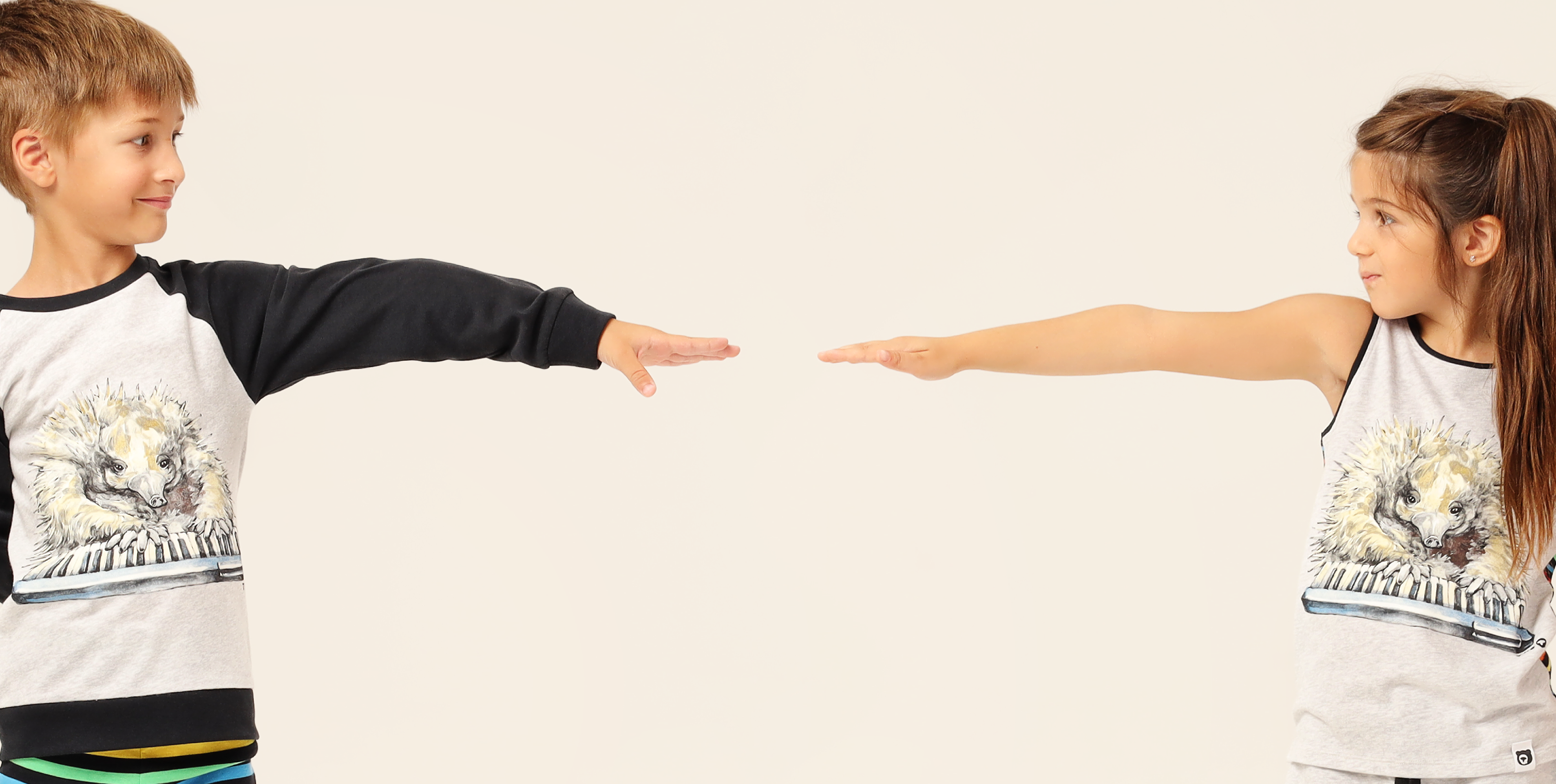 Meet the Cuties of Australia
Our latest collection is inspired by Australia's unique fauna and beauties and dedicated to all weird and wonderful cuties :)
Australia is home to some of the most adorable creatures that The QT's founder and designer Petya has ever laid eyes on. While it was very hard to pick which ones to celebrate in her latest collection, we hope you would approve of the sugar glider, wombat, cockatoo, mama and baby koalas and (Petya's favourite) echidna prints.

Our super cute animal prints have been created in collaboration with Ani @apash.illustration especially for The QT and for your animal-loving cuties :)
All our apparel is stereotype-free, vegan, organic and designed for circularity to be as close as possible to fully recyclable, biodegradable and compostable. Not only is The QT apparel 100% GOTS certified organic but it's also all-natural down to the tiniest detail, including all tags, sewing threads and buttons.

We strive to be a plastic-free business every step of the way so even our packaging is made using only sustainably sourced, recycled and fully recyclable paper, while each garment comes in a fully compostable and biodegradable bag, which can be repurposed as a food waste caddy liner :)

Help us spread cuteness and goodness and raise boys and girls free from gender stereotypes. SHOP SUSTAINABLY CUTE STEREOTYPE-FREE KIDS CLOTHES >

Is The QT a great fit for your store? Order wholesale from us today or write to us at hi@theqt.co if you're interested in learning more about our brand and upcoming collections.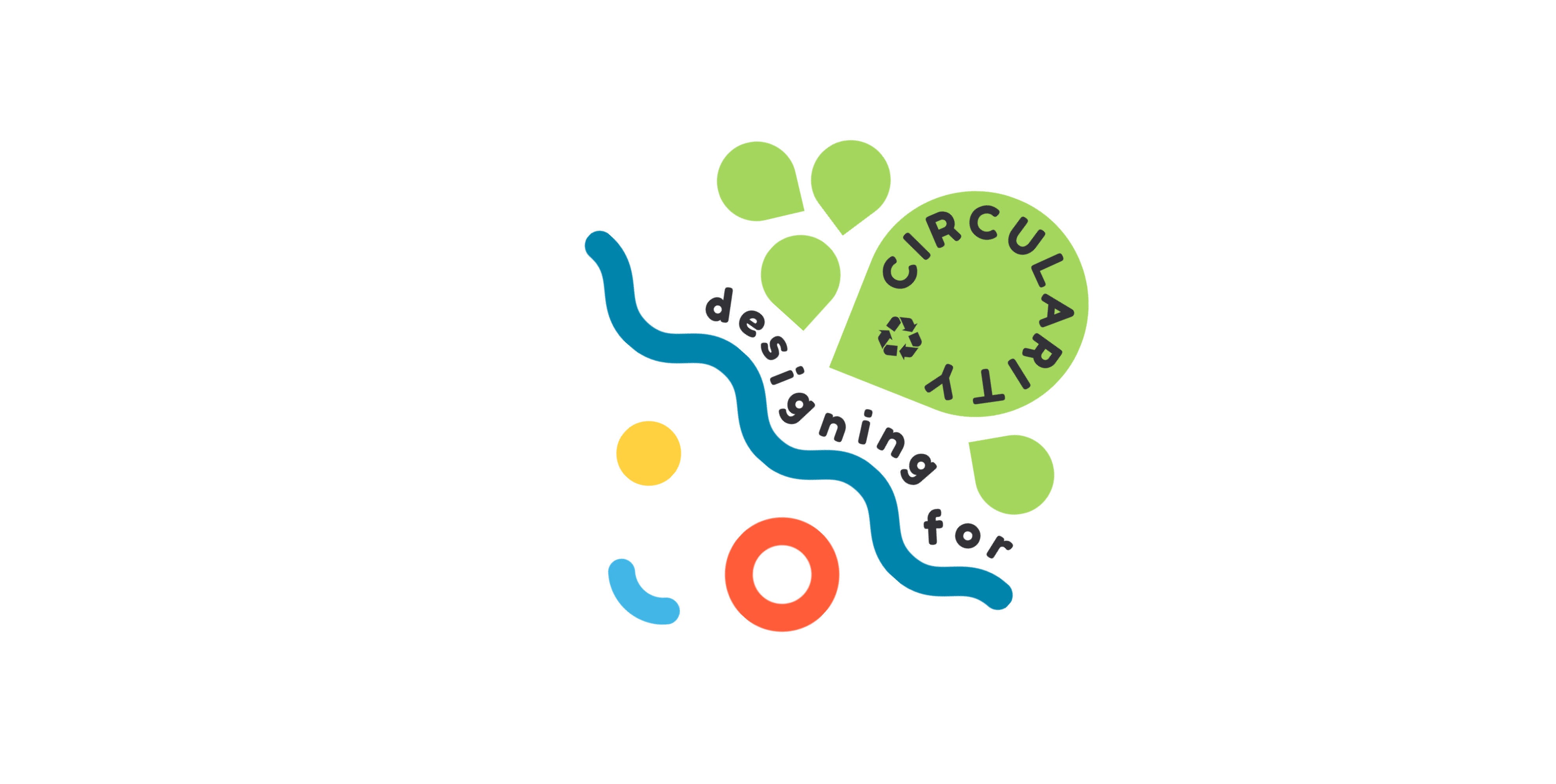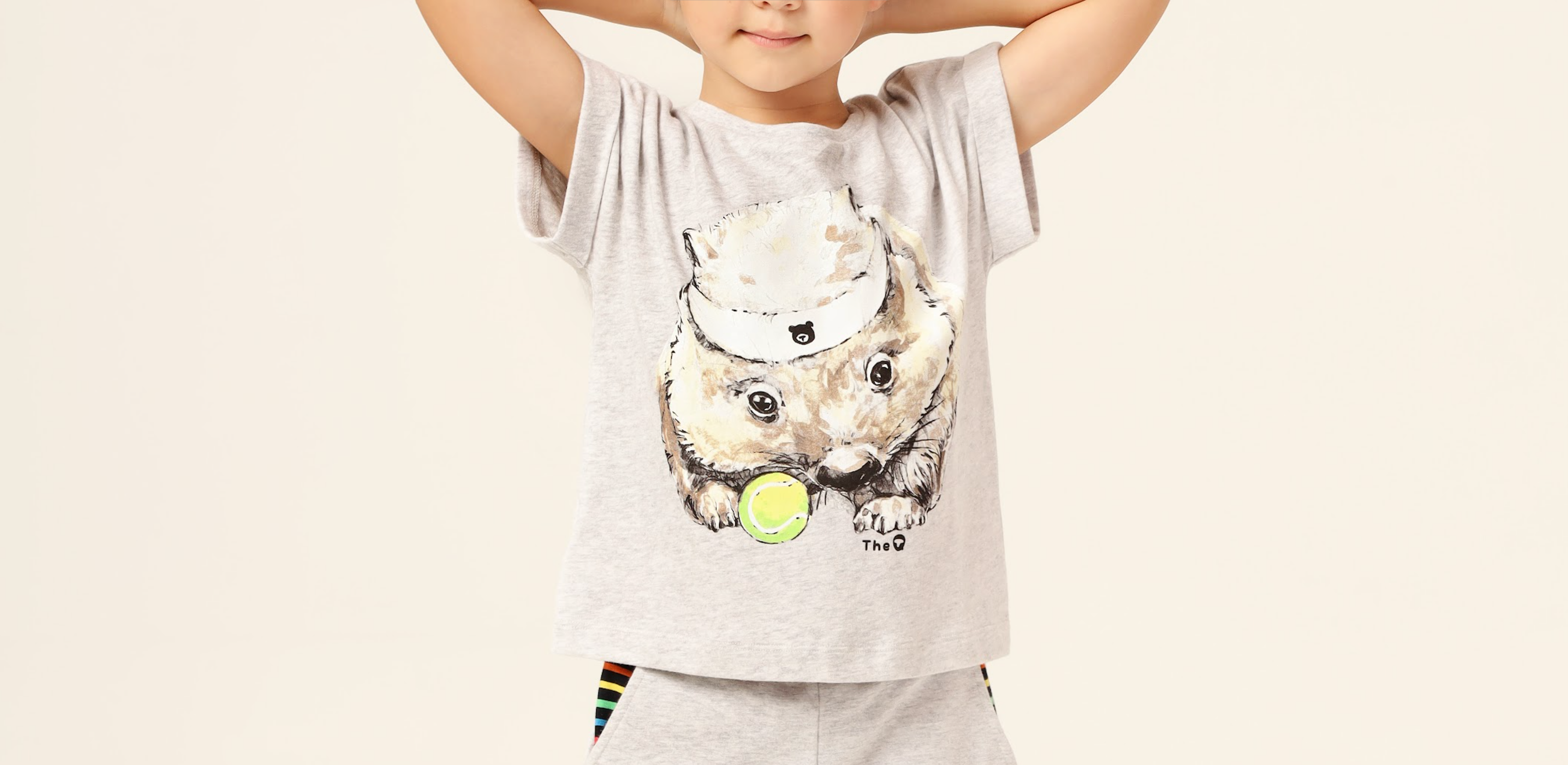 Rent a selection of The QT styles, enjoy them stress-free and swap them whenever you like! 
Read more