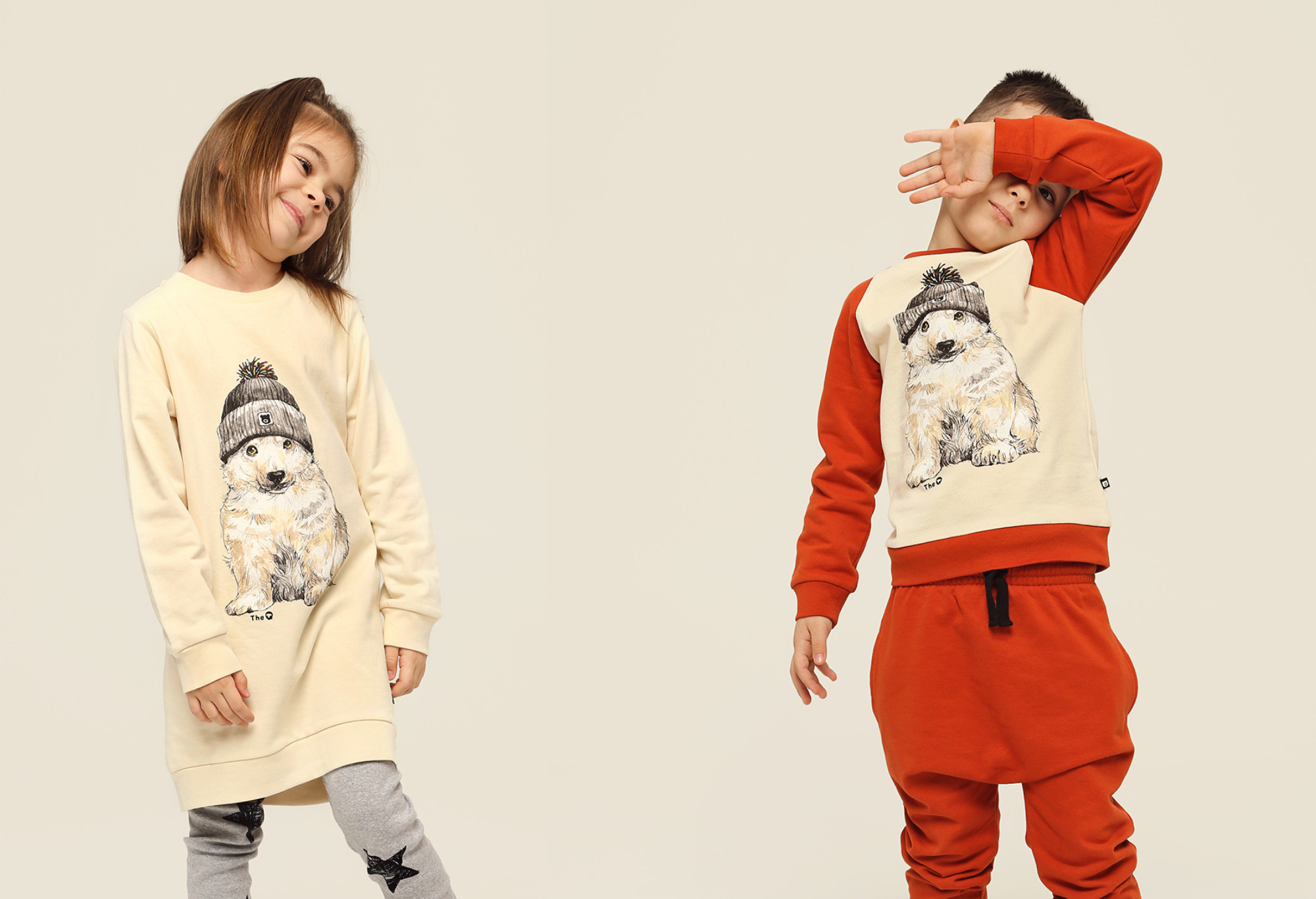 Cuteness Without Boundaries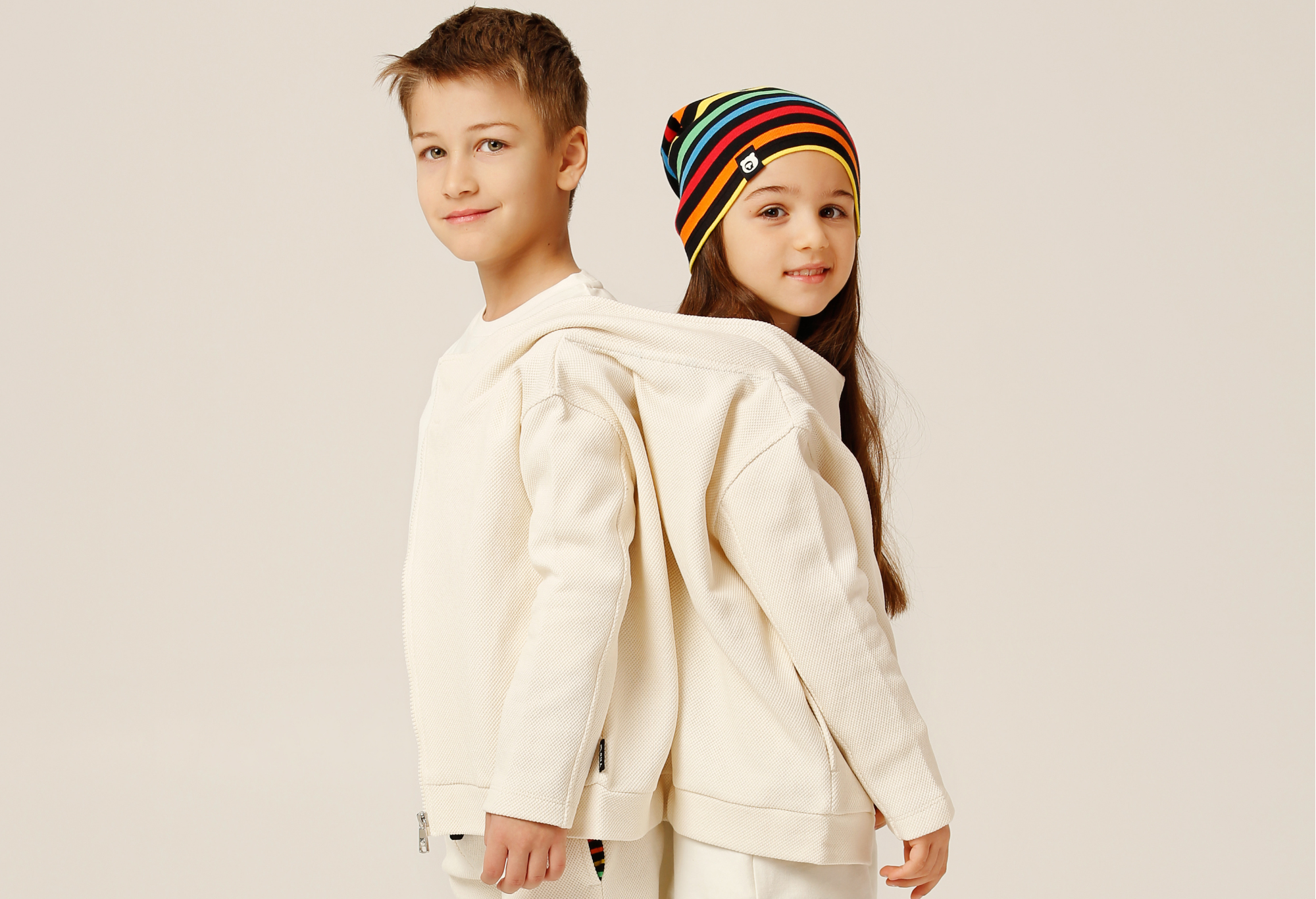 100% Organic and Circular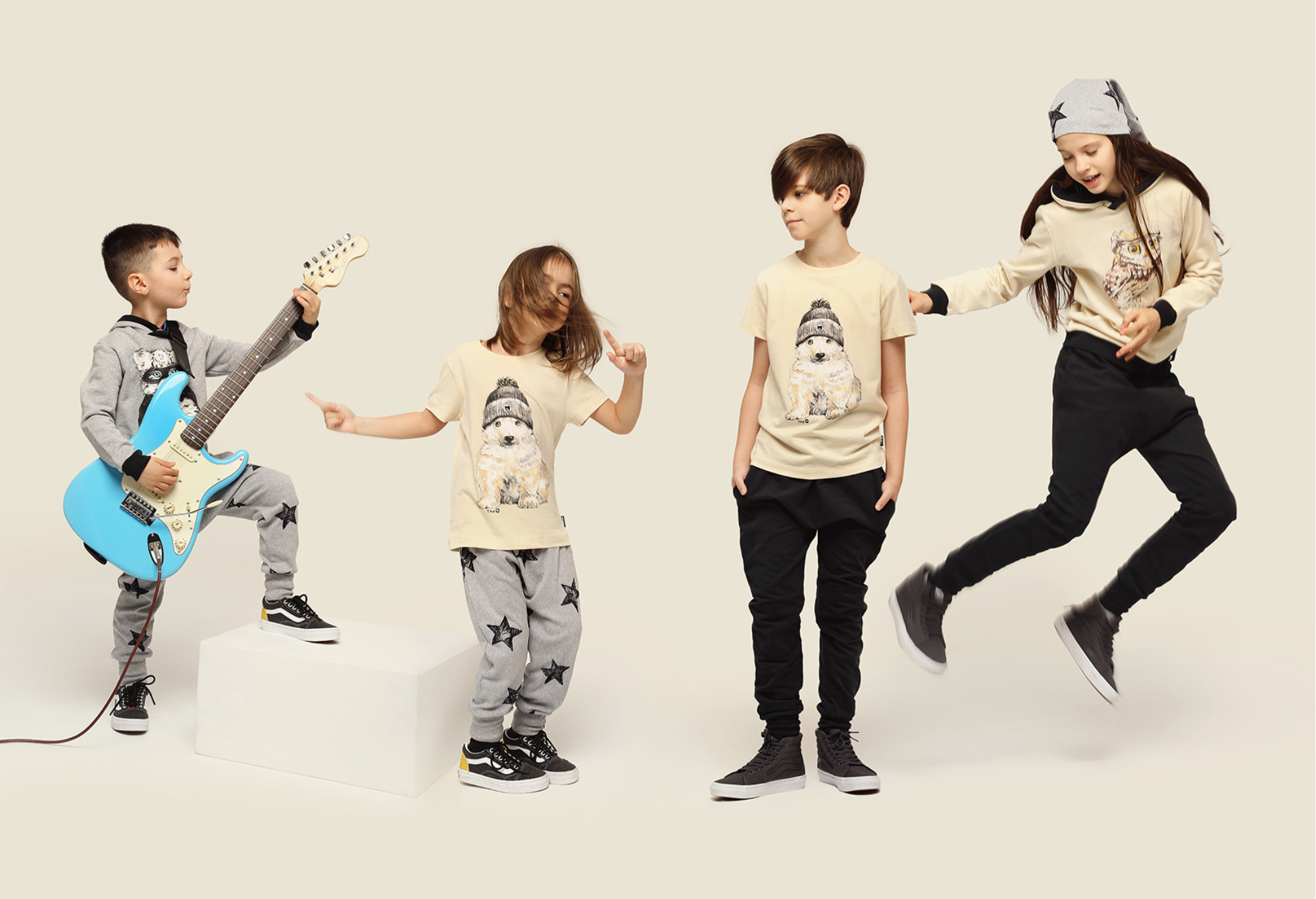 we collect reviews on trustpilot
Real Reviews From Real Customers
★★★★★
It's a Yes from me!
Absolutely adore the clothes! Bought some t-shirts for my little toddler. Delivery was quick & efficient. The clothes are adorable, beautiful colours etc! And such lovely quality too, so so soft! I know they will be so comfy to wear! Will definitely be buying from QT again!
Gorgeous clothes!
Amazing quality! My girls love all the funky animal prints and the organic cotton is incredibly soft. Also washes really well! Highly recommend.
Well made, beautiful clothes
Really soft, well made, great quality clothing - better in person than on the screen! Love the t-shirts I ordered for my kids and comes in plastic free packaging.
Wonderful product and service
Wonderful product and great service. Our kids love their t-shirts and long sleeve t-shirts and we would definitely buy again.
Lovely quality and design
Lovely quality and so pleased to see animal designs suitable for older boys! Makes a nice change from Minecraft!
About
The QT
We're on a mission to spread cuteness sustainably while nurturing love for our planet and empowering kids with values of equality.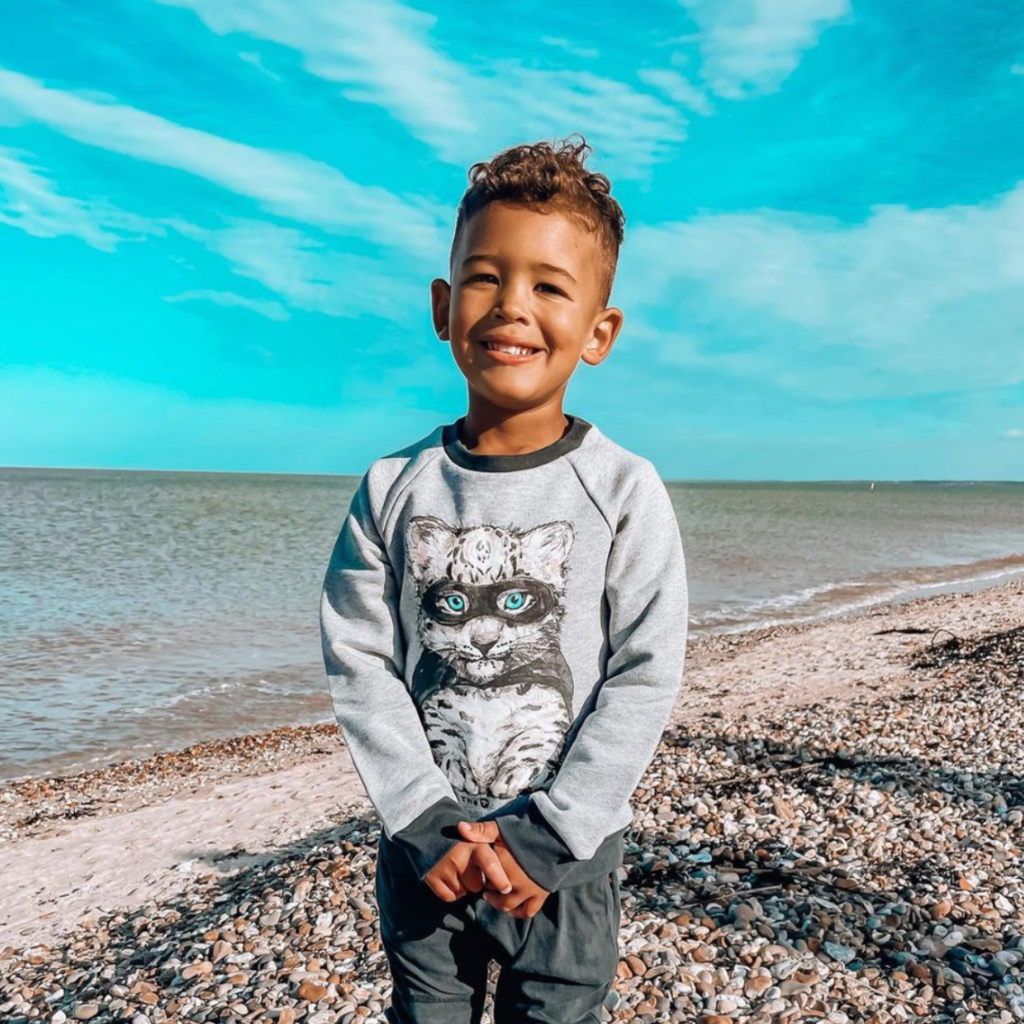 Shop the look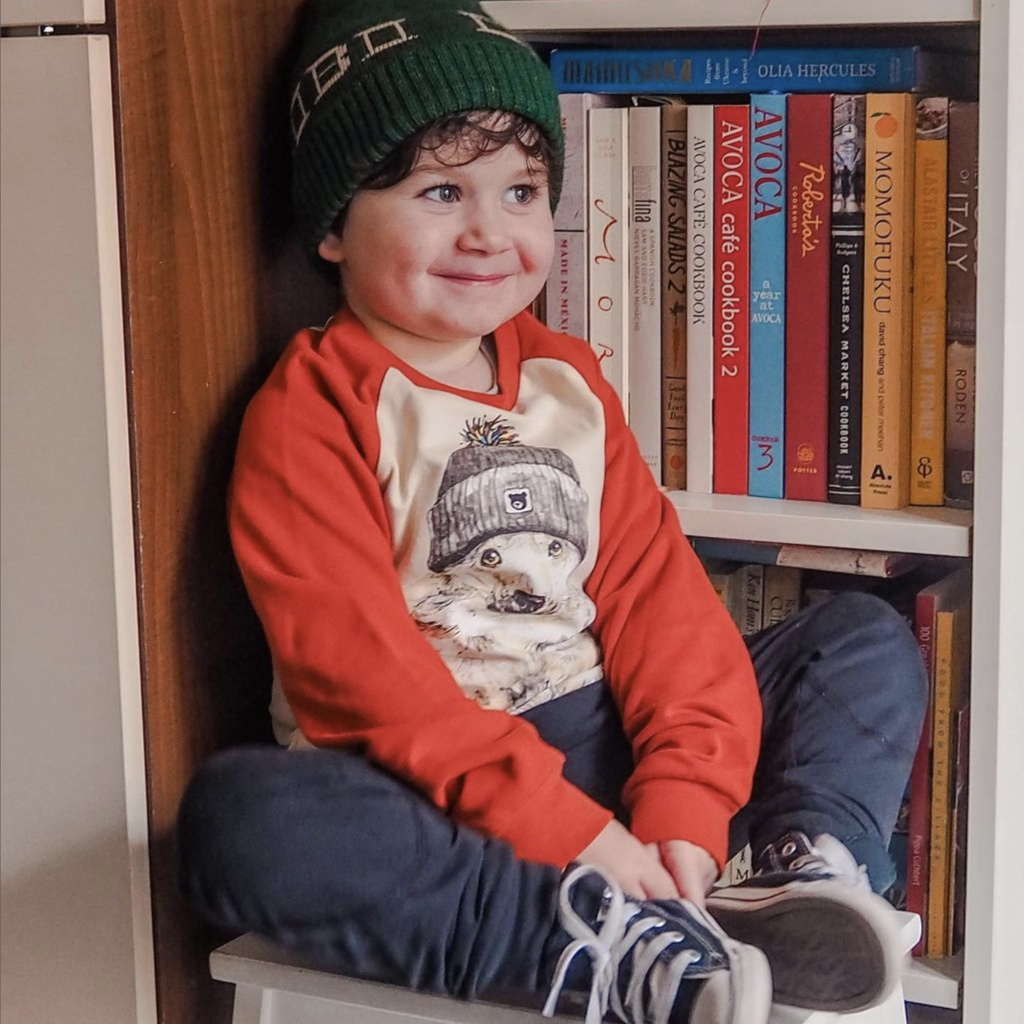 Shop the look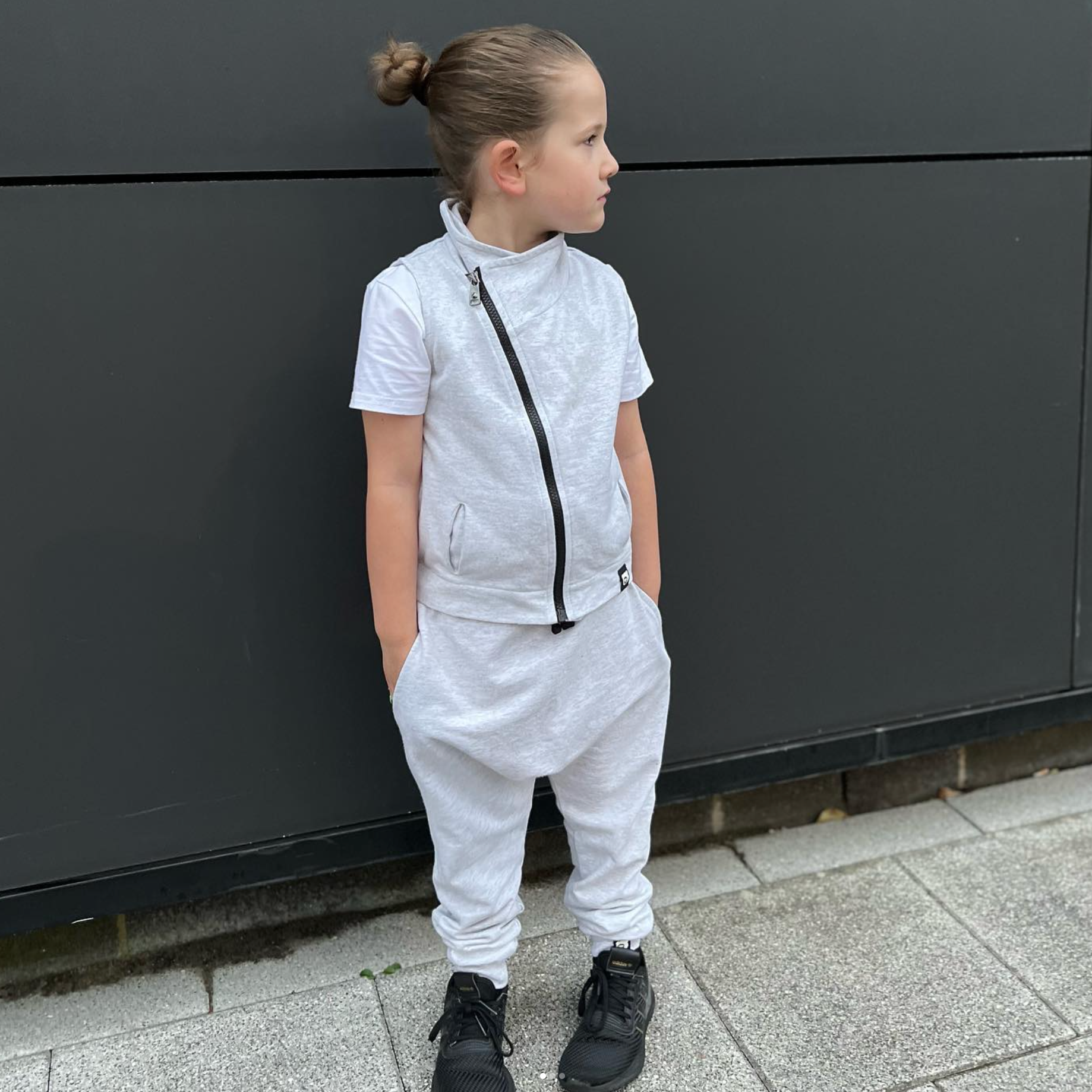 Shop the look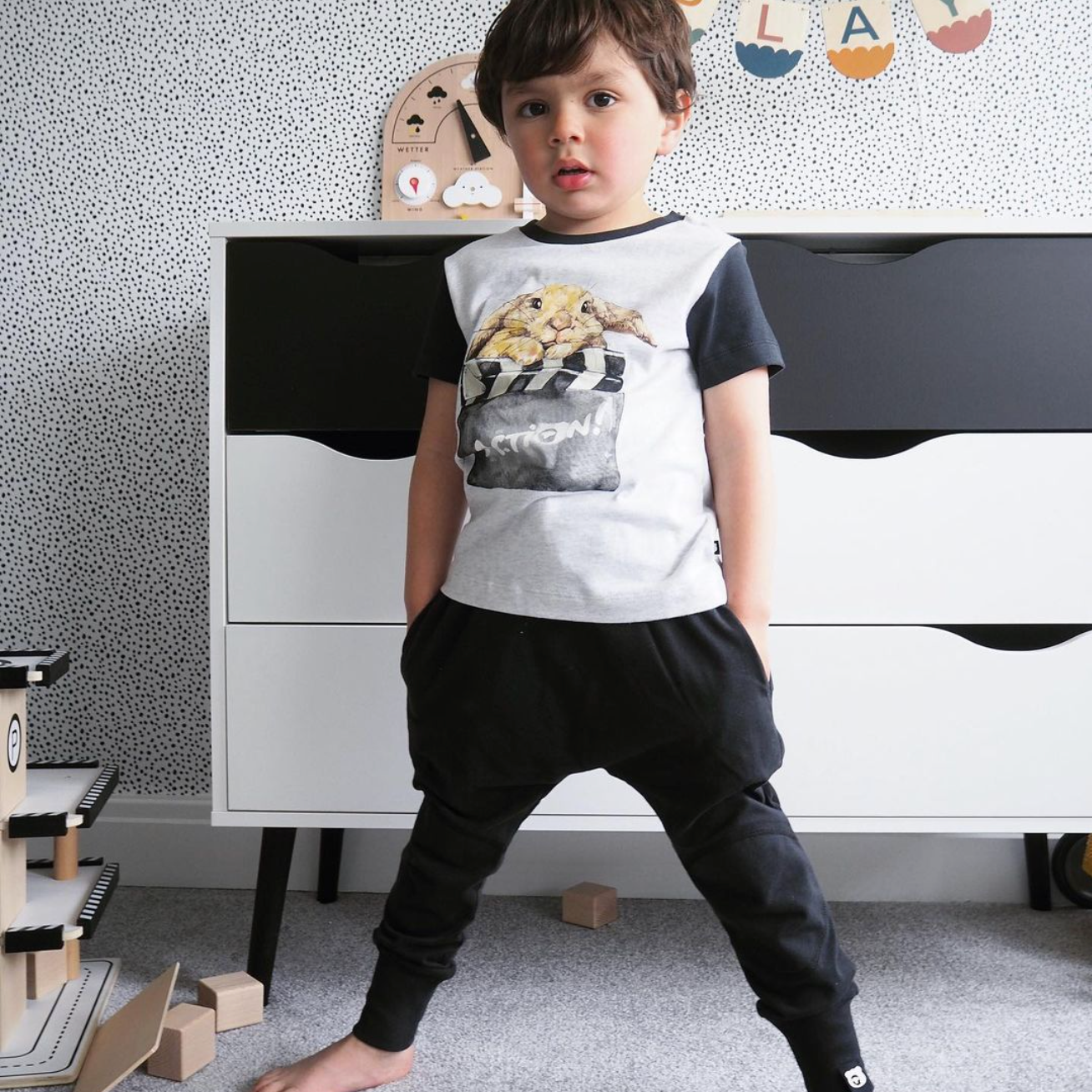 Shop the look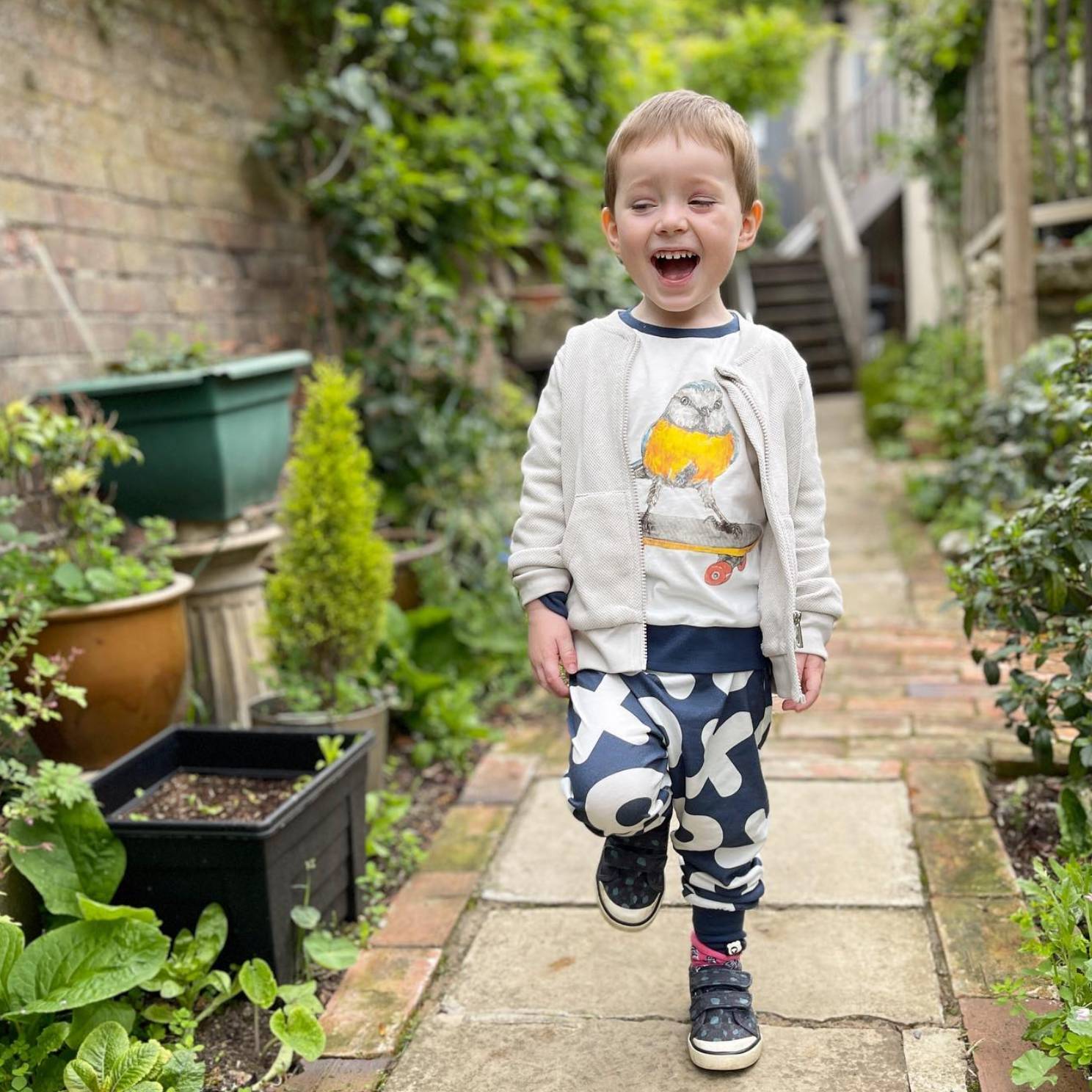 Shop the look