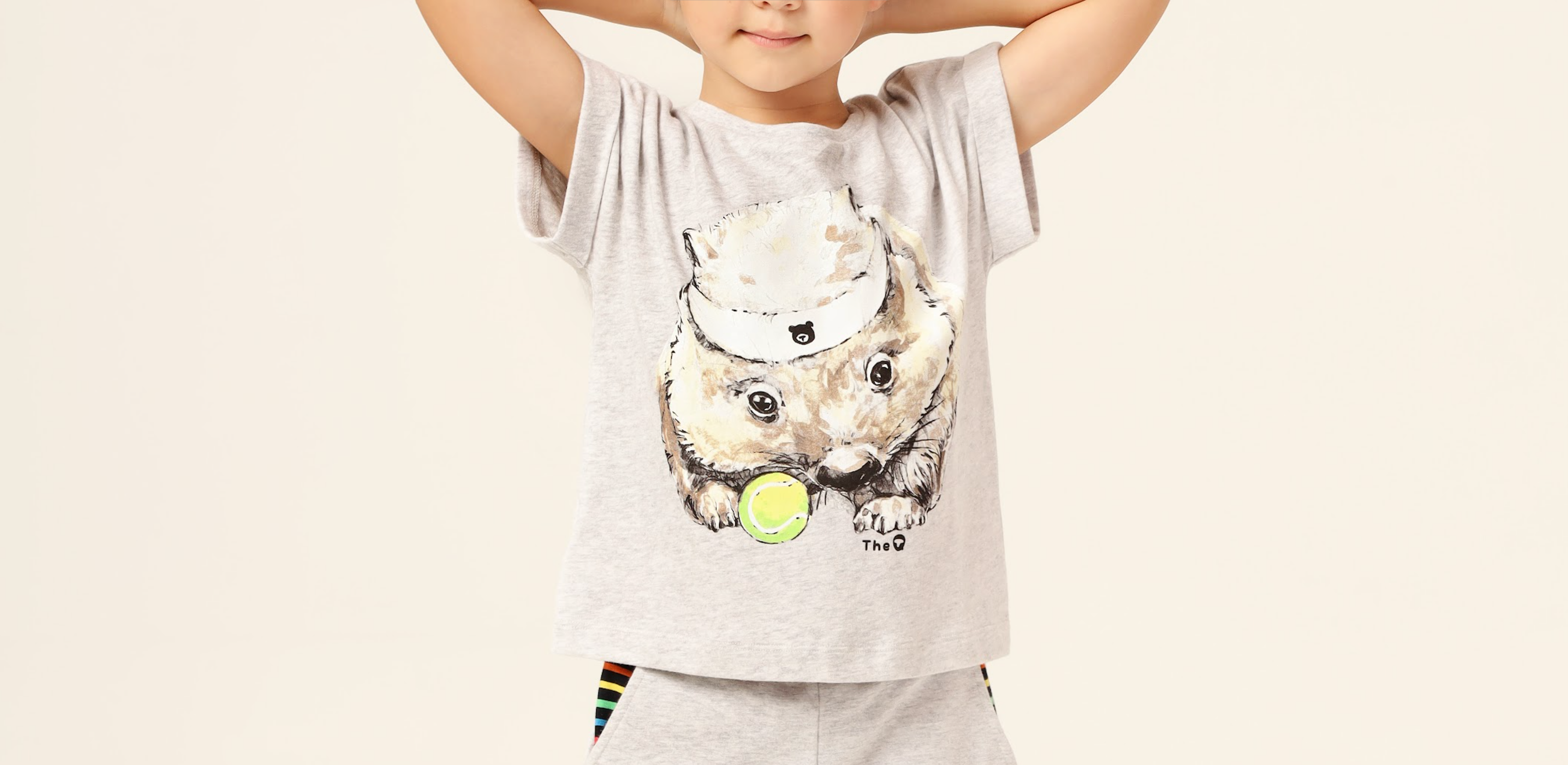 We're super excited to announce the launch of The QT clothing rental in partnership with Thelittleloop - the UK's biggest shared wardrobe for kids!
Thelittleloop are on a mission to create a world without children's clothing waste and they are creating the most sustainable way for every parent to dress their children in gorgeous, ethical clothing that they love.
You can now rent a selection of our styles, enjoy them stress-free, knowing you're insured against stains and general wear and tear, and you can swap them whenever you like! 
All returned items get professionally cleaned, mended (if needed), and then rented out again at a price that reflects their condition. Once the clothes reach the end of their usable life, they get recycled here in the UK, ensuring nothing ends up in landfill.
How it works
1) Choose your plan: Unlimited swaps, mess and mayhem insurance included. And NO commitment. Subscribe to a monthly or a quarterly plan (starting at £18 per month).

2) Choose your items: You and your kids now have access to over 10,000 items, for 1/3 of the price - and these are all gorgeous and ethical pieces from brands you love.

3) Enjoy, Swap, Repeat: They can enjoy their 'new' clothes, and you can swap them whenever you like - new size, new season, or just because.. When you're ready to return an item, simply send it back and use the credits to rent something else.

Rent from the best ethical brands with unlimited swaps and you'll always have the clothes they need and love - nothing more, nothing less.

Why buy when you can borrow and swap whenever you want? Rent The QT >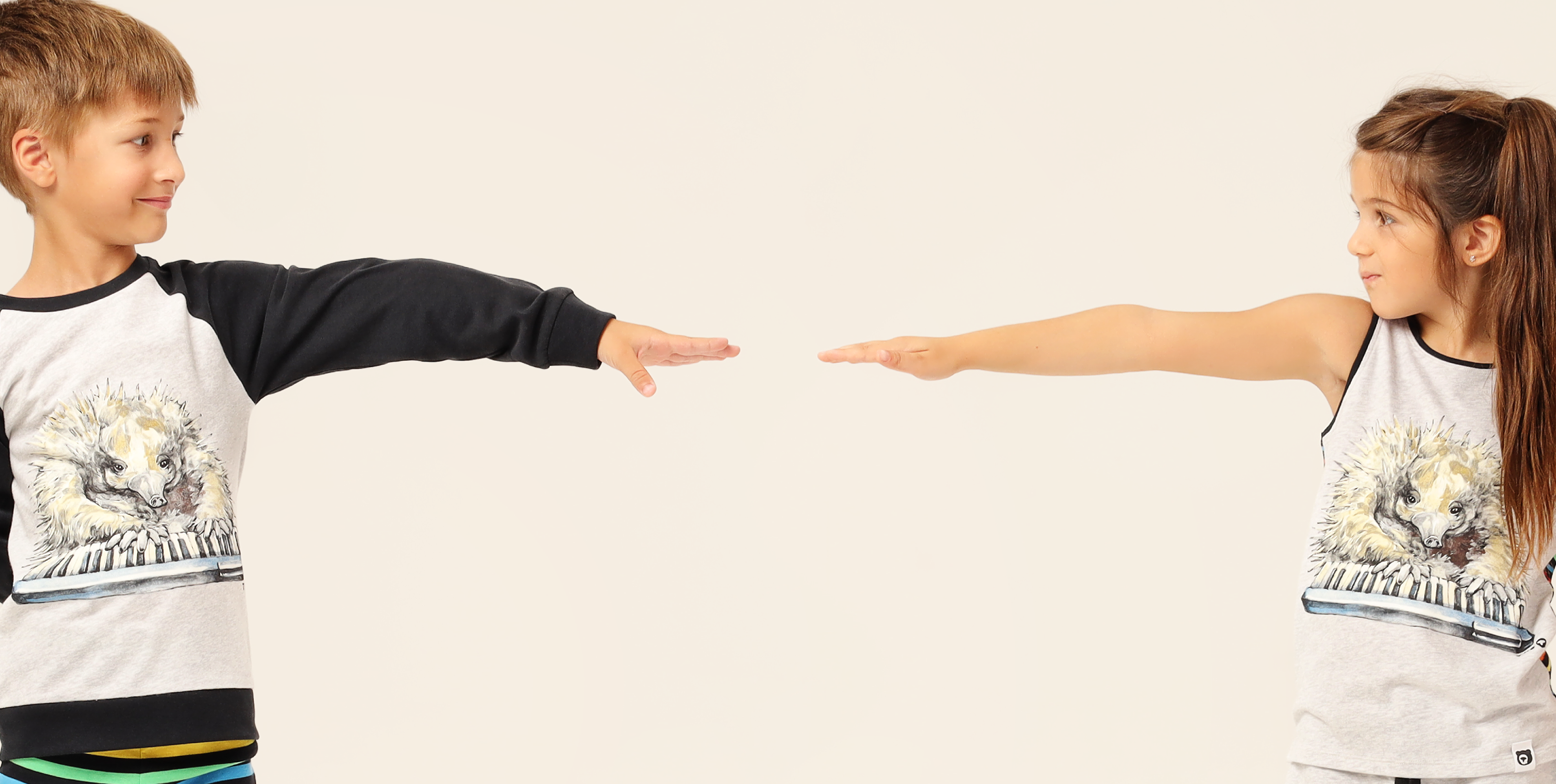 Inspired by Australia's unique fauna and beauties and dedicated to all weird and wonderful cuties :)
Read more