Article: Sustainable & Eco-Friendly Feel-Good Gifts with a Positive Impact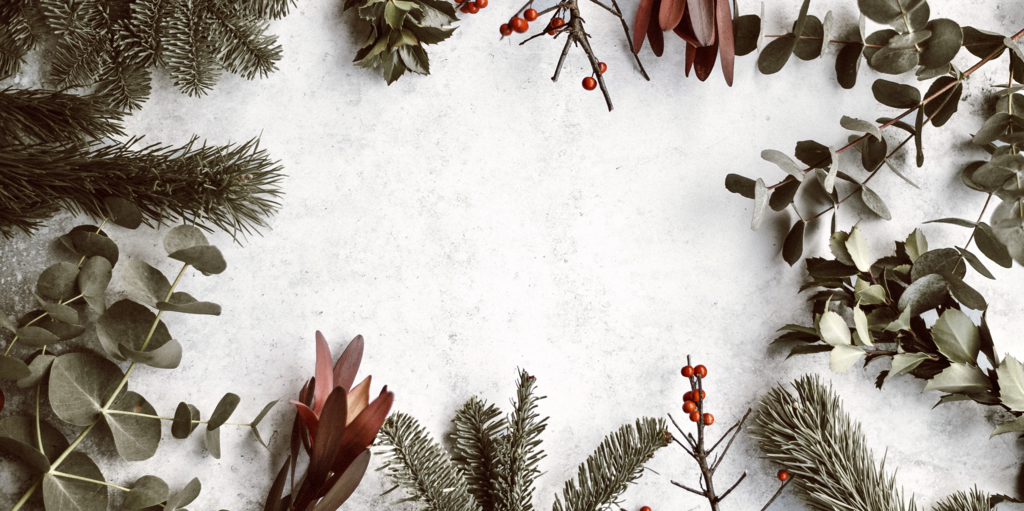 Sustainable & Eco-Friendly Feel-Good Gifts with a Positive Impact
'Tis the season of giving but finding gifts that don't contribute to the plastic pollution problem can be a real head-scratcher. This holiday season, give the gift of something truly special and Earth-friendly, and let's celebrate with gifts that are as mindful as they are delightful!

We've started curating a collection of our favourite plastic-free and sustainable gift ideas, perfect for every kid on your goodie list! These ideas come from brands that go the extra mile, radiating love in every detail - and, you know us, we're all about those details. Stay tuned as we keep expanding our list of beloved brands and products.
For the Animal Lovers
Dive into our specialty! For the cute-animal loving kids on your goodies list, we've got the perfect solution to keep them snug and stylish on every adventure – our wardrobe essentials are as cute as they are conscientious. Check out our delightful range of 100% organic, GOTS certified, plastic-free, and gender-free tops that are bound to delight any animal lover.

For the Adventure Enthusiasts
Adventure awaits! For the young scholars and adventure enthusiasts, enhance their journey with Ohelo – the ultimate insulated water bottles! Featuring detachable handles for convenient attachment to bag straps, dishwasher-safe, and effortless upkeep, Ohelo offers personalisation options and boasts unmatched durability. We love their vibrant yellow bee bottle, ensuring they buzz with style and stand out in the crowd for all the right reasons!

For the Chocolate-Obsessed
Sweet indulgence! We adore PLAYin CHOC! These yummy, ethical, organic, vegan, and allergen-free chocolates come in home-compostable wraps and with delightful, plastic-free, educational toys to be loved and enjoyed by kids of all ages. We're obsessed with their Christmas collection and advent calendars!

For the Giant Bubble Fans
Bubble magic! Add colour and outdoor fun to their life with Dr. Zigs' eco and ethical giant bubble toys. The thinnest thing you will ever see with your naked eye and enough to create light interference that enables us to see colour - a perfect STEM toy for science in action! We're loving the plastic-free giant bubble kit for those who are just starting out on their giant bubble journey.


For a Most Enjoyable Shower Time
Kindness to hair and planet! Elevate their shower experience with KIND2 - our favourite plastic-free, vegan, and cruelty-free solid shampoo and conditioner, formulated to be high-performing even in hard water. It's also pH balanced, soap-free, and sulphate-free. We're in love with the rebalancing one that smells divine - sweet, fresh, minty with notes of pine. 

Use the code KIND2XMAS15 for 15% off your order of any KIND2 products (except subscriptions). Valid until 31 January 2024.