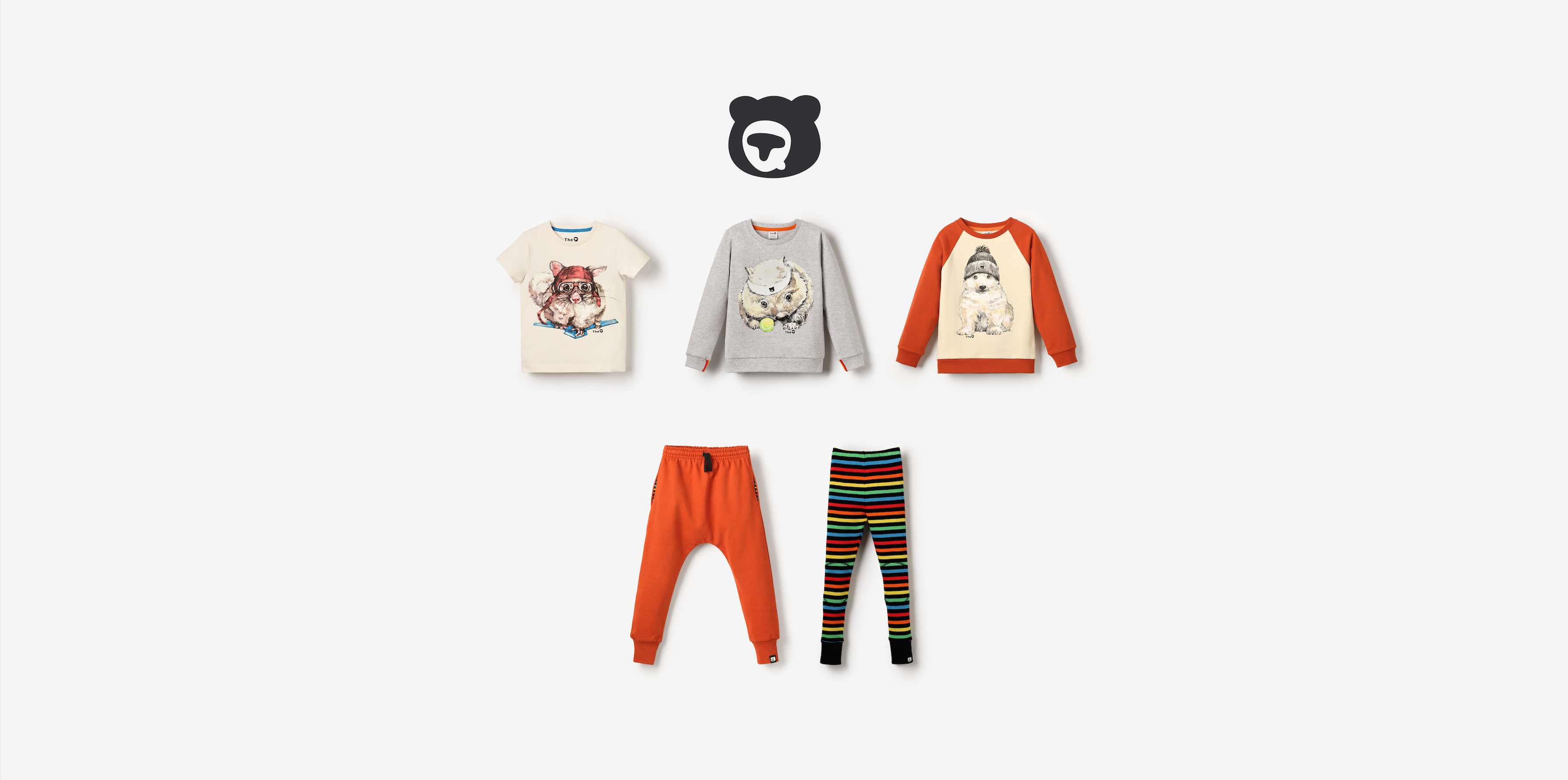 Kids' Capsule Wardrobe: Simplify, Style, and Save
Is your child's closet a chaotic kaleidoscope of clothes? Do you struggle to find outfits easily and end up with lots of unworn garments? It's time to embrace the magic of a capsule wardrobe!
A capsule wardrobe is a thoughtfully curated collection of versatile clothing pieces that can be mixed and matched to create numerous outfits easily. Not only does it simplify the daily dressing routine, but it also ensures you make the most of your child's wardrobe. Considering your child outgrows clothes every year, buying less also means wasting less. Think about the lifecycle of each piece – where will it go after your child outgrows it? Let's delve into the world of capsule wardrobes and learn how to craft one that suits your family's lifestyle, all while saving precious time and resources.
Why Create a Capsule Wardrobe?
Streamlined Mornings: Picture stress-free mornings where choosing an outfit takes seconds, not minutes, and can even be delegated to your child since all the pieces have been selected to work well together.
Budget-Friendly: Invest in fewer high-quality pieces that can be utilised for various occasions, saving both space and money in the long run.
Eco-Friendly: Reduce clothing waste by focusing on versatile and timeless items that can be easily handed down, resold, or recycled.
How to Create a Capsule Wardrobe for your Child?Step 1: Assess Your Child's Style
Begin by understanding your child's style preferences. Are they sporty, artsy, or classic? Knowing their style helps you select items they'll love to wear.
We're aware that The QT is likely to be among your child's favourite pieces, thanks to our super soft and snuggly fabrics, cool and comfy cuts, and adorable animal prints.
Step 2: Choose a Colour Palette
Opt for a simple colour palette that compliments your child's style. Neutral colours like black, white, grey, and beige tones work well as a base, with a couple of pieces in accent colours to add personality.
Step 3: Core Clothing Items
A child's capsule wardrobe typically includes between 10-15 everyday clothing items. You could use this section as a check list to make things easier:
Tops:
6-10 versatile tops that match the colour palette.
2-3 T-shirts
2-3 Long-sleeve
1-2 Sweatshirts
1-2 Sweaters
Bottoms:
4-6 versatile bottoms that can be mixed and matched with the tops.
2-3 Casual joggers/leggings
1-2 Jeans
1-2 Shorts
Dresses & Skirts (for girls):
3-4 versatile pieces for various occasions to be worn with or without leggings or tights, depending on the season.
1 for special occasions
2-3 casual
1-2 Skirts/Skorts
Step 4: Layers and AccessoriesOuterwear:
 3-5 versatile pieces for layering, that would vary each season.
1 Light jacket
1 Midweight or rain jacket
1 Winter coat or jacket
1 Hoodie/Cardigan
1 Snow suit/pants
Shoes:
3-4 pairs
1-2 Sneakers for everyday activities
1 Shoes for dressier occasions
1 Boots (Autumn/Winter) / Sandals (Spring/Summer)
1 Slippers
Accessories:
2-3 versatile pieces to add warmth and flair (consider our multifunctional
snood
that can double up as a beanie hat or bandana).
1 Hat/Cap
1 Scarf
1 Gloves
Underthings:
2-3 PJs
5-6 Tanks/Vests
5-6 Underwear
5-6 Socks
1 Swimwear
Step 5: Capsule Wardrobe Bundles
Simplify your capsule wardrobe journey with our ready-made bundles, meticulously curated with mix-and-match pieces that your child will adore. Check out our
Bundle & Save
section for:
Curated Perfection: Our bundles are designed with style and versatility in mind, eliminating the guesswork from capsule wardrobe creation since they are mix-and-match perfect!
Sustainable Style & Quality: At The QT, we take pride in our commitment to quality and sustainability. Our super-soft, snuggly fabrics and adorable animal prints are sure to become your child's favourites. Even after being outgrown or well-worn, our garments can be easily recycled. Learn more about our RE-QT programme here.
Exclusive Savings: By choosing our bundles, you enjoy exclusive savings compared to purchasing items individually.

Did you know you can also rent a curated capsule bundle and shop for preloved gems to complement your child's capsule wardrobe through our trusted partner, thelittleloop? Renting offers an array of benefits, including unlimited swaps to keep things fresh with the changing seasons or your child's evolving style. Plus, you'll appreciate mess and stain insurance and the flexibility of no long-term commitments. There are flexible monthly plans starting at just £18 per month, perfect for wardrobe top-ups and seasonal specials.

Step 6: Seasonal Rotation

With the arrival of each season, it's time to give your child's capsule wardrobe a refresh. Review it and replace any outgrown items or those no longer suitable, ensuring that the wardrobe remains fresh and functional. Many of The QT clothing items are versatile and can be enjoyed year-round by layering as the days get colder.

A kids' capsule wardrobe is the key to stress-free mornings, budget-friendly fashion, and an eco-conscious lifestyle. By understanding your child's style, selecting a colour palette, and including core clothing items, you can effortlessly build a versatile wardrobe. Don't forget to explore our wardrobe bundles for expertly curated options that simplify the process even further. It's time to simplify, style, and save by creating a capsule wardrobe!

Explore Our Capsule Wardrobe Bundles >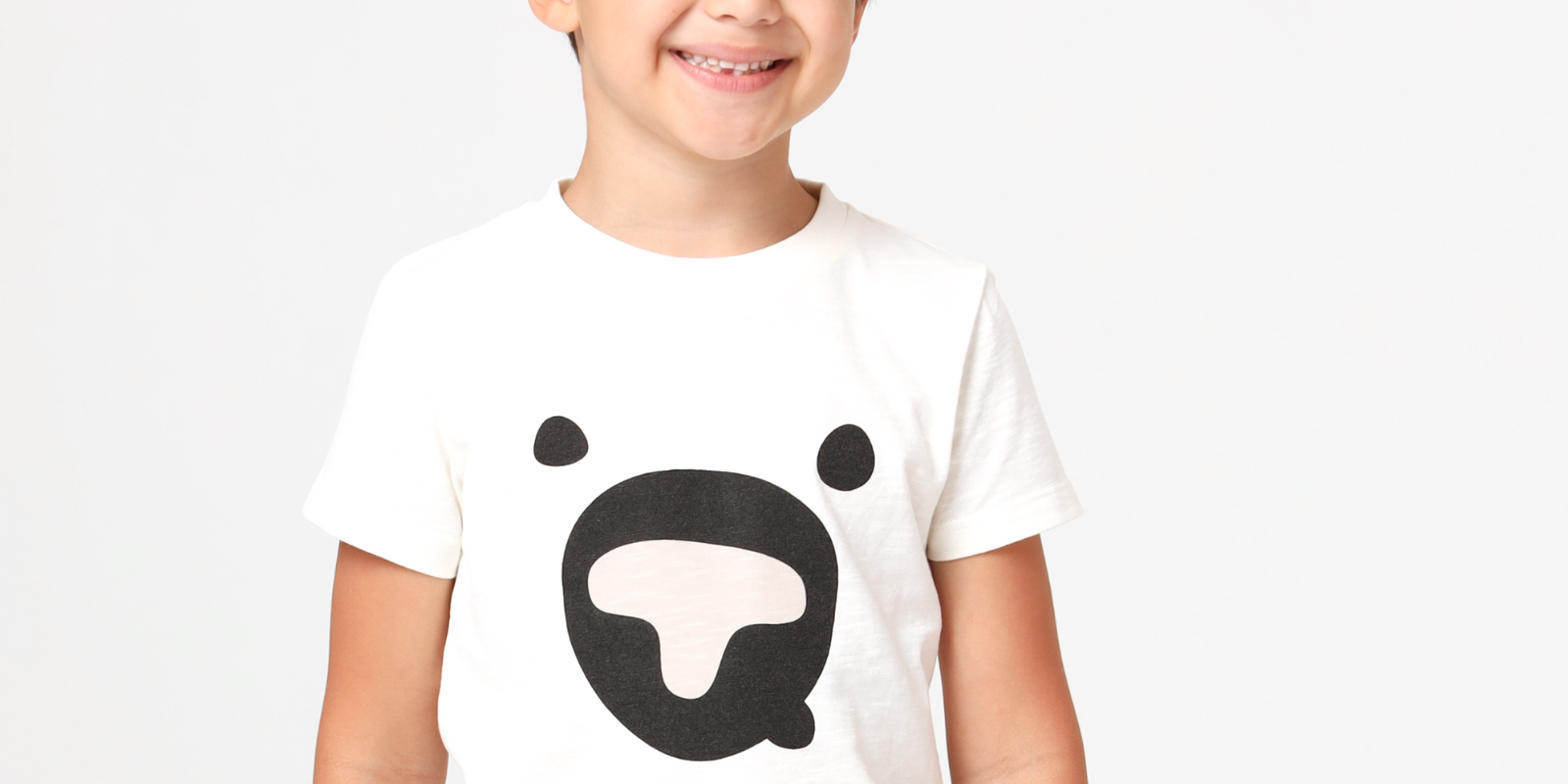 This Second Hand September, explore the world of sustainable fashion with pre-loved pieces, making mindful choices that leave a lasting impact on our planet and future generations.
Read more