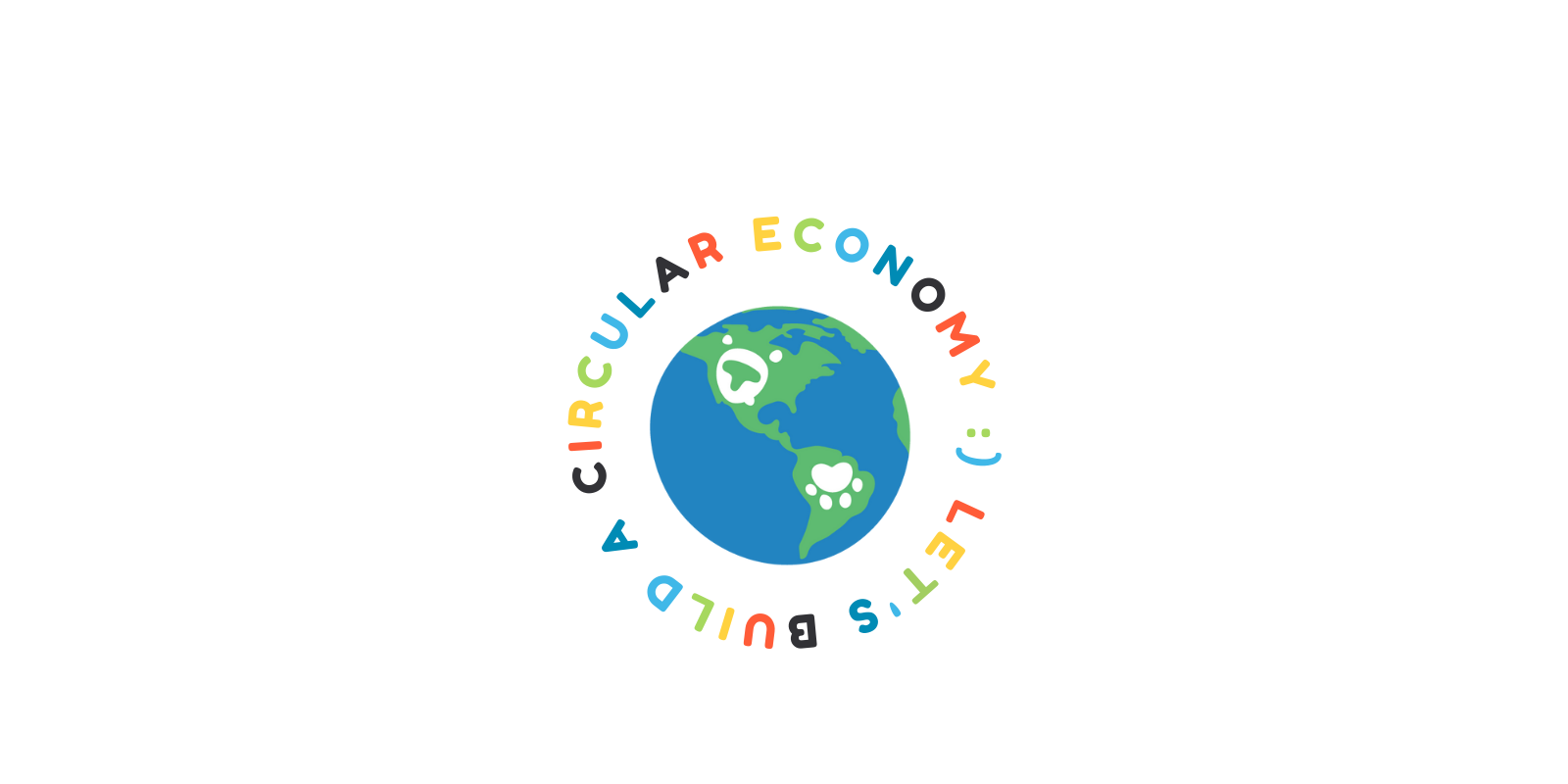 Let's build a circular economy
From day 1, our mission was to spread cuteness sustainably through Earth-friendly products that adhere to the highest social and environmental standards for all living beings and our planet.
Now, just 2 years later,
The QT
has joined the Ellen MacArthur Foundation community, amongst an inspiring roster of brands and businesses, working to accelerate the transition to a circular economy.
For
The QT
, a young company with purpose at its core, this is a milestone that supports our on-going mission and commitment to circular design and to doing business differently, as part of a circular economy, prioritising the well-being of people, animals, and the planet.
We share the Foundation's beliefs that a circular economy delivers better outcomes for people and the environment, and that all business models, products, and materials need to be designed to increase use and reuse, replicating the balance of the natural world, where nothing becomes waste, and everything has value.
Find out more about the Ellen MacArthur Foundation
here
.
RENT THE QT >
SHOP & SELL PRE-LOVED THE QT >
SHOP THE QT, DESIGNED FOR CIRCULARITY & POSITIVE CHANGE >